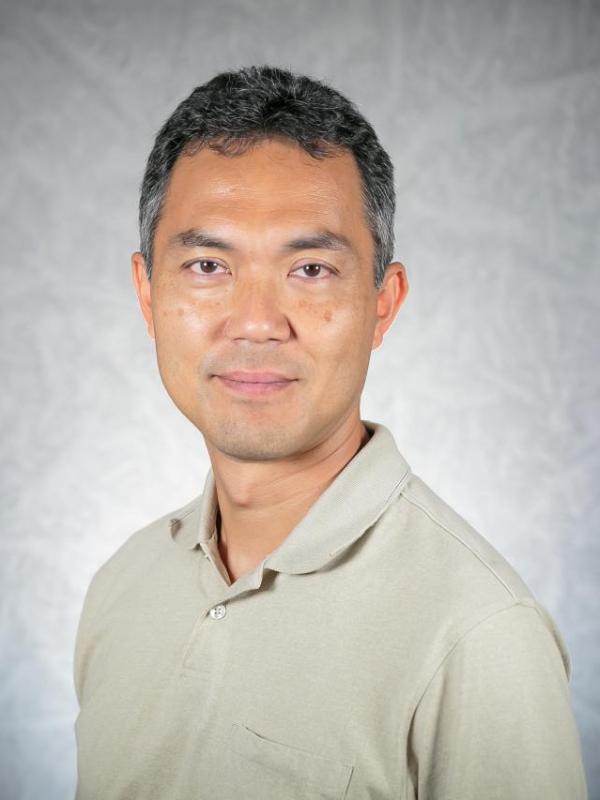 Yasuyuki (Yas) Motoyama
Assistant Professor
Yasuyuki (Yas) Motoyama is an Assistant Professor at the City and Regional Planning of the Knowlton School. He conducts research about regional economic development and urban vibrancy through innovation and entrepreneurship.

Prior to joining the Ohio State University, Motoyama was a postdoctoral fellow with the Center for Nanotechnology in Society at the University of California, Santa Barbara (2008-2011), a Research Director at the Ewing Marion Kauffman Foundation (2011-2017), and an Assistant Professor of Geography and Business at University of Kansas (2017-2018).

Motoyama earned a Bachelor of Arts with triple majors in History, International Relations, and Political Science from the University of Wisconsin - Madison. He earned a Master of Public Administration from Cornell University, and a PhD in City and Regional Planning from the University of California, Berkeley.