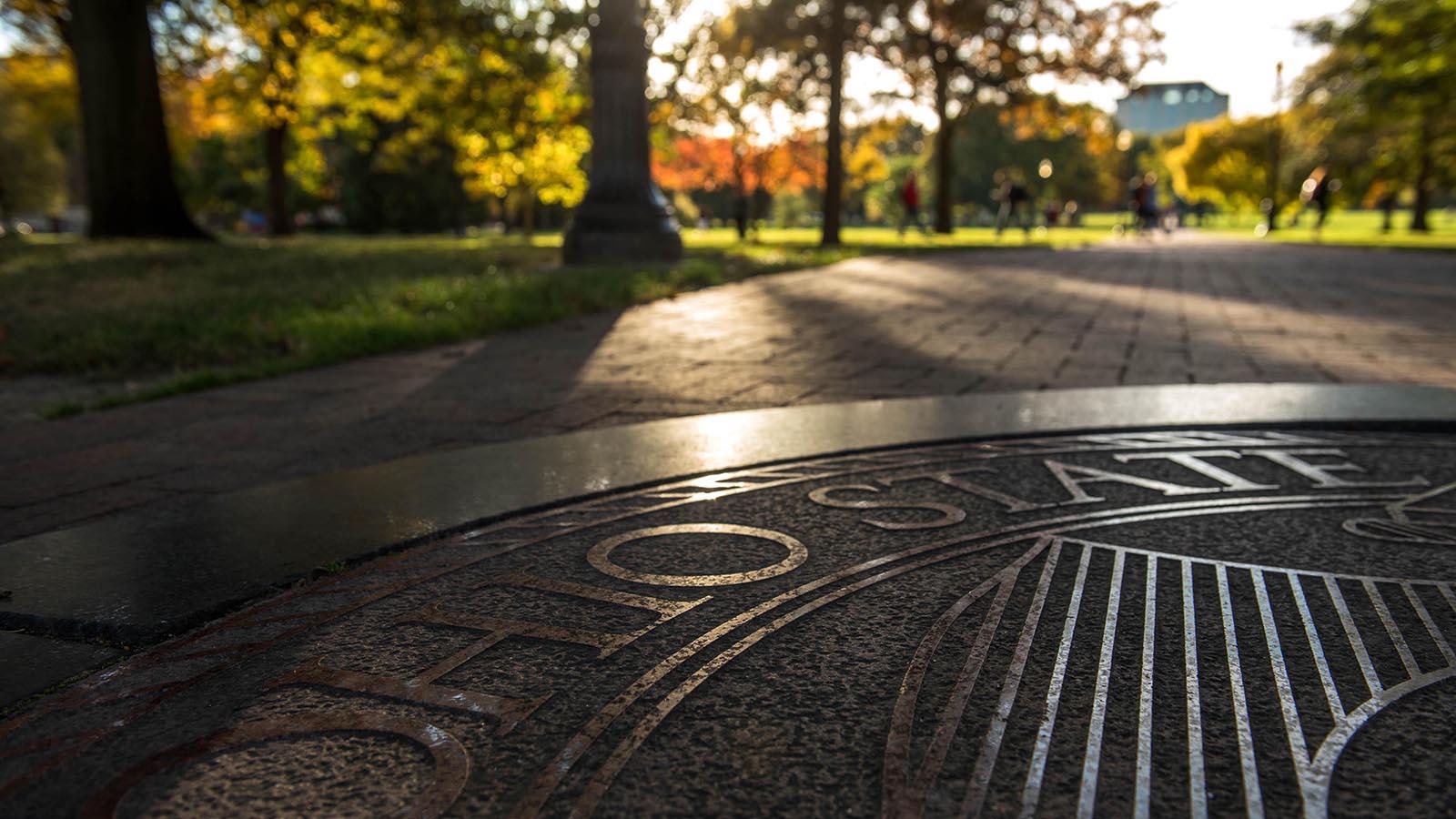 The Formation of CURA:
On April 6th, 2001, the Ohio State University Board of Trustees approved the formation of the Center for Urban and Regional Analysis (CURA). The center would foster interdisciplinary research on urban and regional issues at the city, state, regional, national, and international levels. The center was intended to serve the urban research community at OSU and to provide a clearinghouse for urban-related research, data, and publications.
During the 1980's, the state of Ohio distributed funds to eight universities for local or state-wide urban-related research and programs. The Ohio State University (OSU) and the University of Cincinnati were two universities in Ohio who did not have urban centers. OSU used that funding for small research projects centered around urban issues. Into the early 1990's, Randy Smith, Geography faculty and now Vice Provost for Academic Programs, along with strong support from Hazel Morrow-Jones, City and Regional Planning, Donald Haurin, Economics, and Kent Schwirian, Sociology formed the committee to create the urban center. Morton O'Kelly, helped lead the efforts and the proposal for the center alongside Hazel Morrow-Jones and Randy Smith. Morton went on to support the center as CURA Director, Geography Chair and Divisional Dean of Social and Behavioral Sciences. The Urban and Regional Analysis Initiative was originally supported by the Committee of Urban Affairs by the Urban Universities Program of the state legislature. Once the proposal for the urban center was accepted, the Geography Department helped in the administration of the new center with support from Geography Chairs Larry Brown, and John Rayner.
The Center of Urban and Regional Analysis has had a long journey and in 2021, we celebrate our 20th anniversary!
---
Timeline 2001
January

Initiate Search for Center Director

Winter

URAI Interdisciplinary Research Seminar – Topic: Social Inequality

Spring

URAI Interdisciplinary Research Seminar – Topic: Education and Employment

April

Center for Urban and Regional Analysis Approved by Board of Trustees Candidates for Directorship Visit OSU

Summer

CURA Interdisciplinary Research Seminar – Topic: Data and Research Methodologies

July

New Director Edward J. Malecki takes over CURA
---
Reference Documents from the early 2000's
[pdf] - Some links on this page are to .pdf files.  If you need these files in a more accessible format, please contact cura@osu.edu. PDF files require the use of Adobe Acrobat Reader software to open them. If you do not have Reader, you may use the following link to Adobe to download it for free at: Adobe Acrobat Reader.