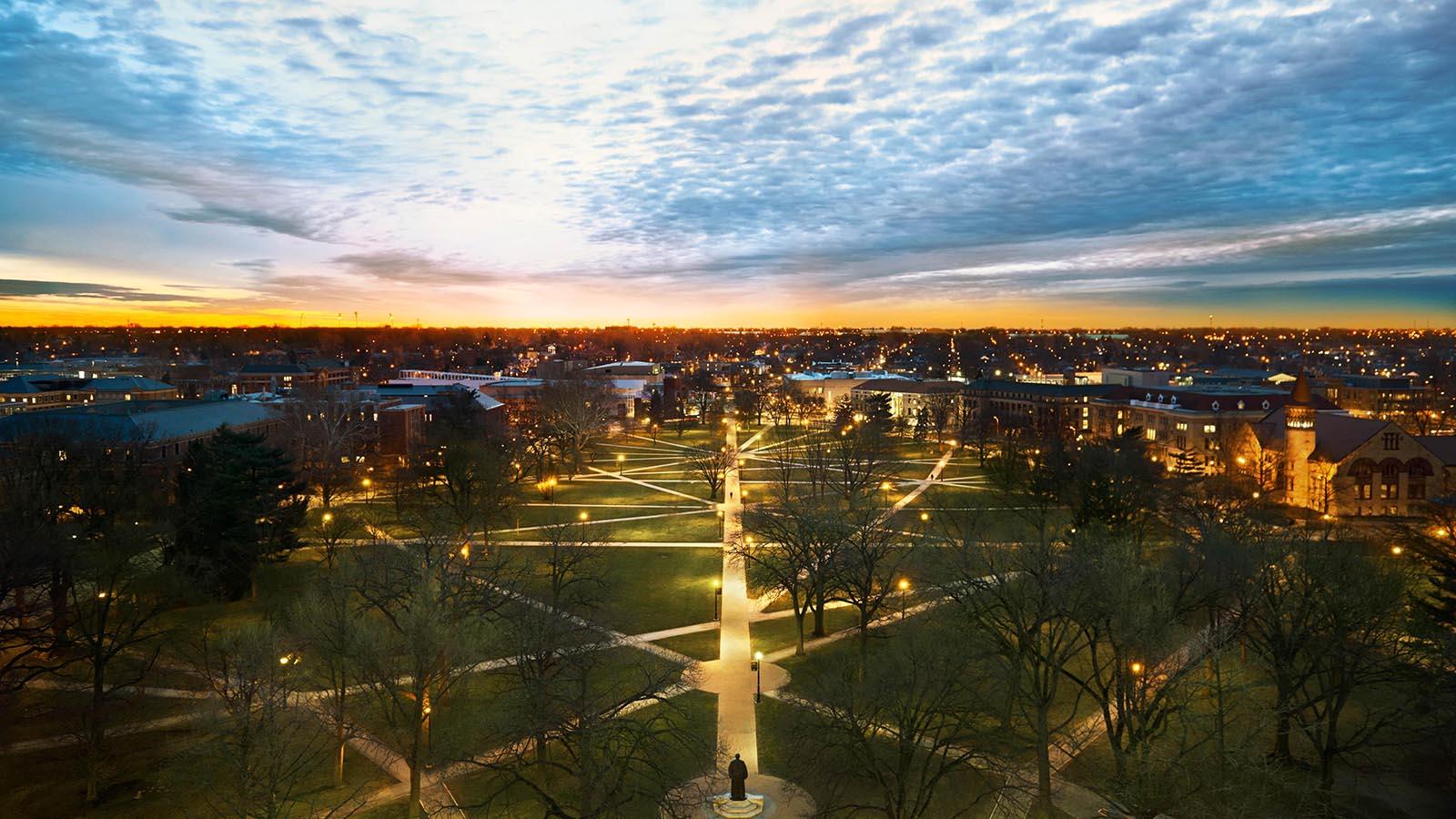 Body
Who We Are
We are an interdisciplinary group of scholars in social, natural, and environmental sciences; applied economics; agriculture; engineering; health and medical professions; and the humanities. We offer a wide range of support services for research that applies to urban and metropolitan areas, rural areas, and broader regional issues. Some of our services include GIS data processing, spatial analysis, and cartographic services.
Mission
Our mission is to serve as a transdisciplinary research and outreach hub that specializes in geospatial science to better understand the issues and challenges facing cities and regions in Ohio and beyond.
Vision
We serve as a bridge across academia, industry, the public sector and the community through basic and applied urban research, research-based undergraduate and graduate training, and outreach. Our focus is environmental, social and economic sustainability of cities and regions in an urbanized world.