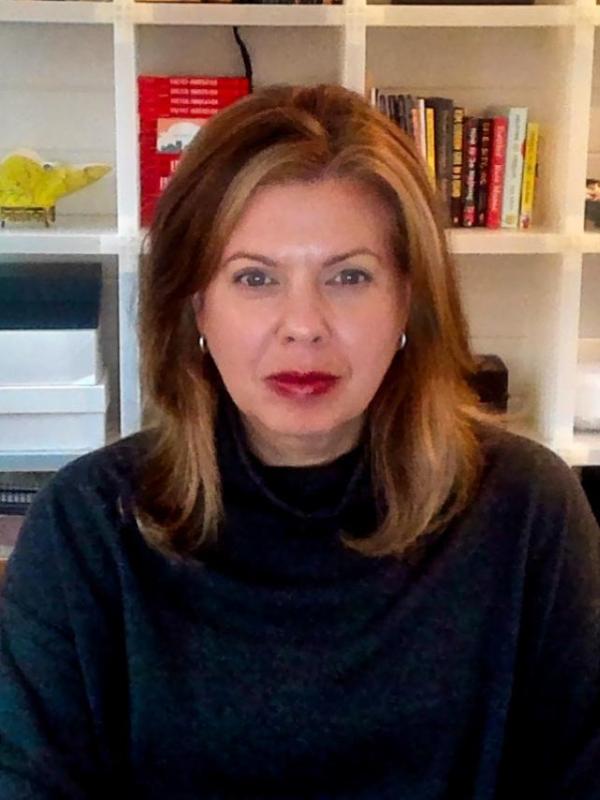 Jennifer Clark
Professor and Head of the City and Regional Planning Section
Jennifer Clark is Professor and Head of the City and Regional Planning Section at the Knowlton School in the College of Engineering at The Ohio State University. Dr. Clark is also a Visiting Professor of City and Regional Planning with the School of Business at the University of Stavanger in Norway. At Ohio State, Dr. Clark holds a courtesy appointment with the Department of Geography.

Dr. Clark's most recent book is Uneven Innovation: The Work of Smart Cities (Columbia University Press, 2020) won the 2021 Urban Affairs Association Best Book Award. She is also the author of Working Regions: Reconnecting Innovation and Production in the Knowledge Economy (Routledge, 2013). She is co-author of Remaking Regional Economies: Power, Labor, and Firm Strategies in the Knowledge Economy (Routledge, 2007) and the 3rd edition of Basic Methods of Policy Analysis and Planning (Routledge, 2012), a widely adopted text in urban planning and policy courses. She is co-editor of the Handbook of Manufacturing Industries in the World Economy (Edward Elgar, 2015) and Transitions in Regional Economic Development (Routledge, 2018). In addition, she has written numerous articles and book chapters appearing in venues such as the Cambridge Journal of Regions, Economy, and Society, the Journal of Urban Affairs, Journal of Planning Education and Research, and MIT Technology Review.

Dr. Clark teaches courses on urban and regional economic development theory, analysis, and practice and research design and methods. She has provided expert testimony before the US Congress and policy advice and consulting to the OECD and the Canadian, UK, and US governments. Before joining the Knowlton School, Dr. Clark taught at Cornell University and the Georgia Institute of Technology.

Dr. Clark is a Fellow of the American Association of Geographers (AAG) and a Fellow of the Regional Studies Association (RSA). She is also the Deputy Editor-in-Chief of the journal Regional Studies. She earned her Ph.D. from Cornell University, a Master's degree from the Humphrey School of Public Affairs at the University of Minnesota, and a B.A. from Wesleyan University in Connecticut.