April 6, 2021
CURA Celebrates 20 Years
Image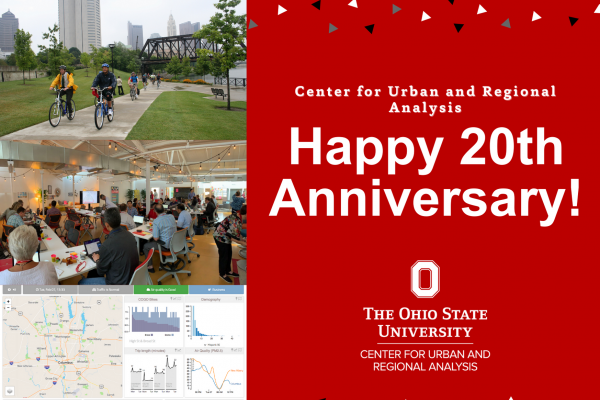 Description
April 6th, 2021 is CURA's 20th anniversary. CURA became official on April 6th, 2001. You can take a brief look at our history and past newsletter for more details on past projects and much more!

Throughout the month of April, we will be running a social media campaign where we highlight the Faces and Friends of CURA. You will see short interviews (around 5 minutes) by those who have worked with CURA in the past. These interviews are ripe with information about past projects and other highlights of our history. Be sure to check them out on our social media platforms.
As we kick off our anniversary month, enjoy a video by our current Director, Harvey Miller.  
News Filters:
---