Image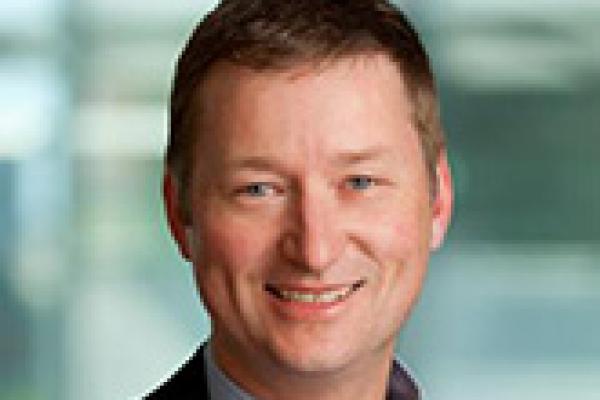 March 3, 2021
2:00PM - 3:00PM
Location
Online Only: Webinar
Date Range
Add to Calendar
2021-03-03 14:00:00
2021-03-03 15:00:00
The Sustainability Institute: Smart and Resilient Communities Research Seminar
The Sustainability Institute at Ohio State Invites You to the Smart and Resilient Communities Research Seminar:  Wednesday March 3rd, 2021 at 2:00 p.m ET.  Join the Sustainability Institute for the first Smart and Resilient Communities Research Seminar: Facilitating urban cooling technology innovation and adoption through living laboratory experiments. This presentation will highlight several university-government-industry collaborations that are being used to demonstrate, test and improve technologies and strategies for urban cooling. A key component of the approach is a focus on targeted and equitable mitigation to maximize benefits for the most at-risk populations. This webinar will feature Dr. David Sailor, Director of the Arizona State University Urban Climate Research Center, School of Geographical Sciences and Urban Planning. Smart and Resilient Communities Research Co-Leads Gulsah Akar (Knowlton School) and Steven Quiring (Geography) are hosting the seminar. Registration
Online Only: Webinar
OSU ASC Drupal 8
ascwebservices@osu.edu
America/New_York
public
Date Range
Add to Calendar
2021-03-03 14:00:00
2021-03-03 15:00:00
The Sustainability Institute: Smart and Resilient Communities Research Seminar
The Sustainability Institute at Ohio State Invites You to the Smart and Resilient Communities Research Seminar:  Wednesday March 3rd, 2021 at 2:00 p.m ET.  Join the Sustainability Institute for the first Smart and Resilient Communities Research Seminar: Facilitating urban cooling technology innovation and adoption through living laboratory experiments. This presentation will highlight several university-government-industry collaborations that are being used to demonstrate, test and improve technologies and strategies for urban cooling. A key component of the approach is a focus on targeted and equitable mitigation to maximize benefits for the most at-risk populations. This webinar will feature Dr. David Sailor, Director of the Arizona State University Urban Climate Research Center, School of Geographical Sciences and Urban Planning. Smart and Resilient Communities Research Co-Leads Gulsah Akar (Knowlton School) and Steven Quiring (Geography) are hosting the seminar. Registration
Online Only: Webinar
Center for Urban and Regional Analysis
cura@osu.edu
America/New_York
public
Description
The Sustainability Institute at Ohio State Invites You to the Smart and Resilient Communities Research Seminar:  Wednesday March 3rd, 2021 at 2:00 p.m ET. 
Join the Sustainability Institute for the first Smart and Resilient Communities Research Seminar: Facilitating urban cooling technology innovation and adoption through living laboratory experiments. This presentation will highlight several university-government-industry collaborations that are being used to demonstrate, test and improve technologies and strategies for urban cooling. A key component of the approach is a focus on targeted and equitable mitigation to maximize benefits for the most at-risk populations.
This webinar will feature Dr. David Sailor, Director of the Arizona State University Urban Climate Research Center, School of Geographical Sciences and Urban Planning.
Smart and Resilient Communities Research Co-Leads Gulsah Akar (Knowlton School) and Steven Quiring (Geography) are hosting the seminar.
Events Filters:
---